Personal Wardrobe Stylists
Meison Studio
We deliver a personalized styling experience for our customers with five exceptional brands and experienced stylists. We want you to feel your best in styles you'll love forever.
Explore Meison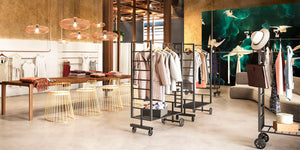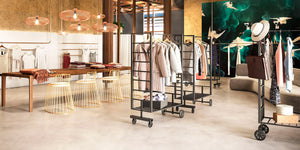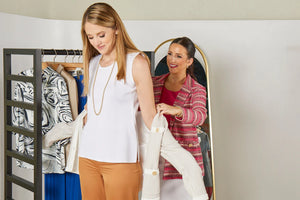 Meison Studio
A Luxury
Fashion Experience
We believe that with experience and understanding, every woman can wake up to the closet of their dreams. At Meison, we created a personalized shopping experience to help customers understand what pieces will best suit their body type and lifestyle and meet their personal expectations.
Learn More
How It Works
Transform Your Wardrobe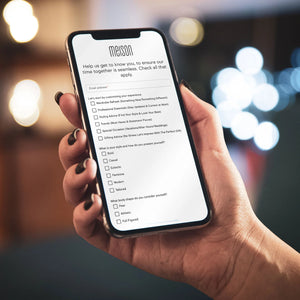 Before Your Styling Session
Help your personal wardrobe stylist get to know you and your styling needs by answering basic style questions upon scheduling your appointment. Once your appointment is set, you will have a 15-minute phone consultation with your stylist to best select pieces that fit your life and style needs.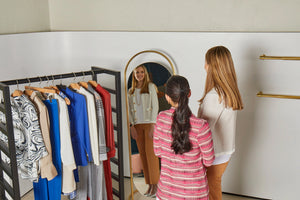 During Your Styling Session
As you arrive at Meison Studio, your stylist will have outfits ready for you to try on. During your appointment, your stylist will show you personalized recommendations on how to style these pieces and answer any questions you may have.
Online Personal Wardrobe Stylists
Appointments
Our Studio
We know our customers are busy. So, we are here to cater to you.
Schedule appointments with us through our website today!
Virtual &
In Person Styling